ONU Series Factory Supply
Designed to meet the diverse requirements of FTTO, FTTB/C and FTTM,
our ONU Series offers a wide range of interfaces, including DSL, LAN, POTS and Wi-Fi.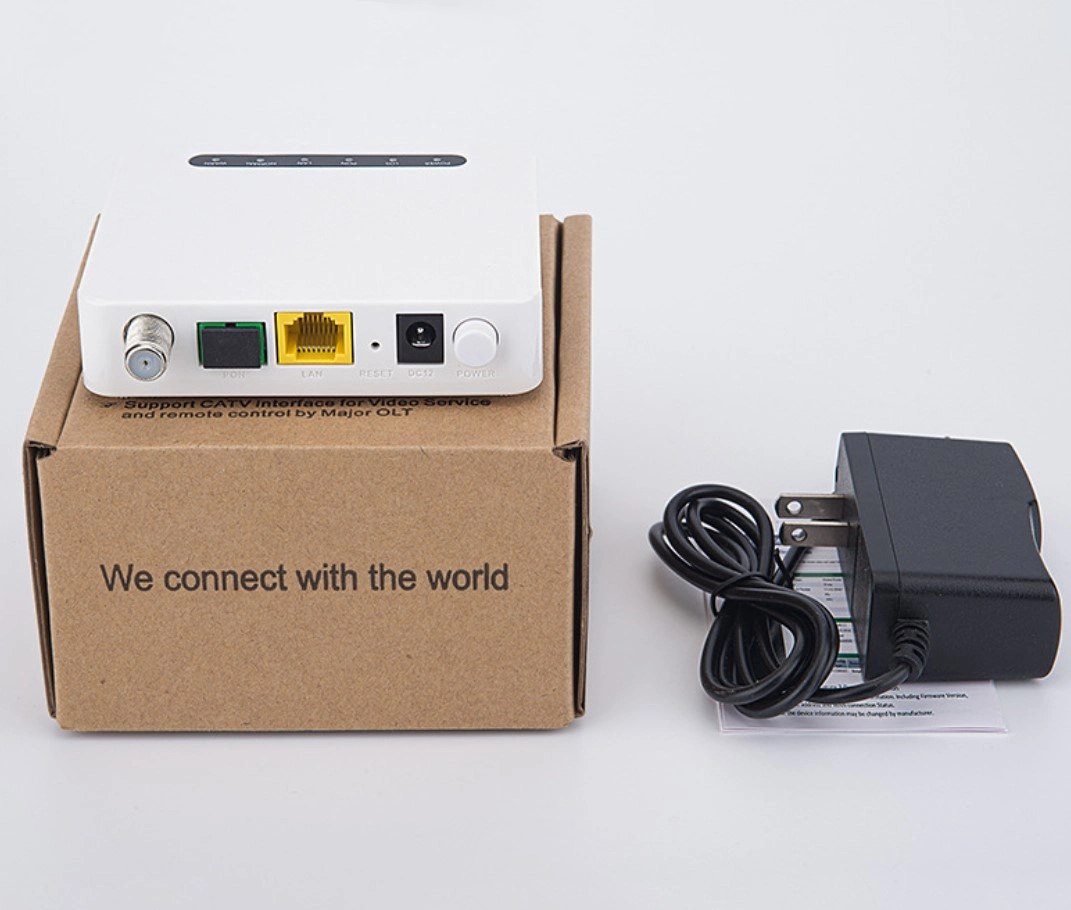 ---
---
With our ONU Series, you gain access to a host of services tailored to elevate your connectivity and communication experience.
Enjoy lightning-fast broadband speeds, create a wireless office environment, establish enterprise private lines.
You can benefit from crystal-clear voice communication and robust video surveillance capabilities.
Plug-and-Play Simplicity:
Forget about complex setups and lengthy installations. Our ONU Series features plug-and-play functionality, ensuring hassle-free deployment. Seamlessly connect and activate your devices, saving valuable time and resources.
Reliability That Never Falters:
When it comes to your vital communications, reliability is non-negotiable. Our ONU Series boasts exceptional reliability, guaranteeing uninterrupted connectivity even in demanding environments. Count on our products to keep you connected when it matters most.
Adaptability to Any Environment:
No matter your operating environment, our ONU Series delivers outstanding performance. From bustling commercial buildings to expansive campuses, from small- and medium-sized enterprises to dynamic industrial parks, our products adapt effortlessly to diverse settings.
Efficiency Redefined:
We understand the need for swift and efficient operations. That's why our ONU Series enables quick deployment and streamlined maintenance, empowering your team to focus on what matters most—your core business. Experience unparalleled efficiency with our thoughtfully designed products.
But don't just take our word for it. Our ONU Series has earned the trust of numerous satisfied customers. Let their success stories inspire you as you envision the possibilities. Explore our customer testimonials and case studies to discover how our ONU Series has transformed businesses like yours.