MPO Series
The dual advantages of fiber optic MPO/MTP in terms of technology and cost are likely to become the mainstream way for operators to build 5G data centers in the future.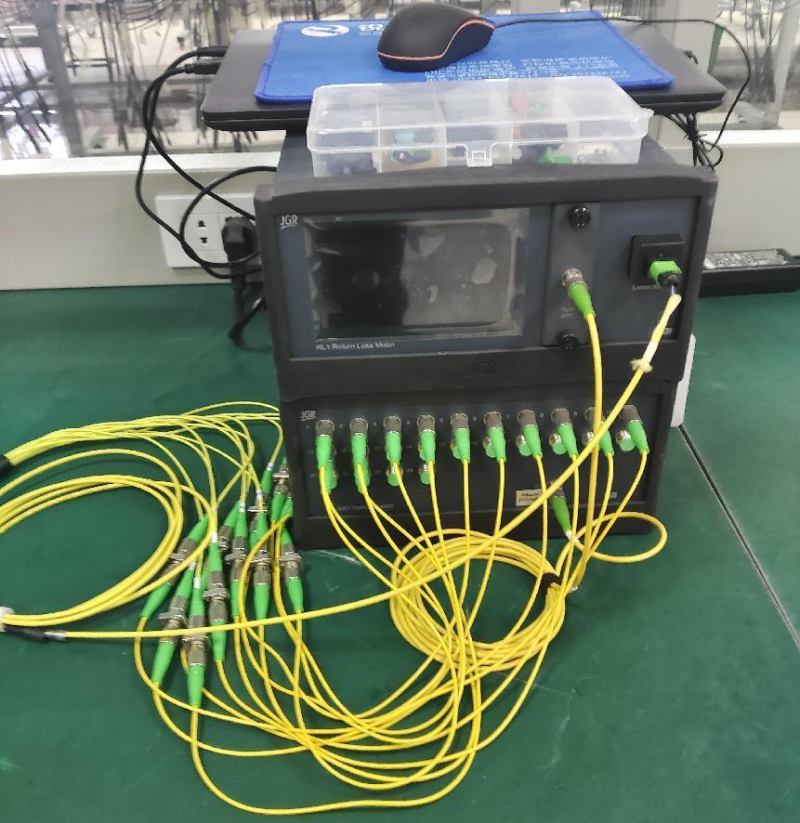 ---
---
Fiber optic MPO/MTP products are gaining popularity due to their high density, preformed ends, and multi-core connectors.
1. Why Use Fiber Optic MPO Products
Advantages of MPO/MTP Products
High-density and preformed ends
Multi-core connectors Ideal for high-performance networks
Faster and easier expansion of capacity
Saves money in the long run
The Need for High-Speed and High-Capacity Networks
With the rise of 5G and other new technologies, high-speed and high-capacity networks are becoming a necessity for data center construction Fiber optic MPO/MTP is the ideal solution for building high-performance data centers
Benefits of MPO/MTP Solutions for Data Centers
Achieve high fiber density and faster speeds without the risk and complexity of field soldering Requires less cabling, making it easier to handle rack cables and speeding up installation Fewer cables interfere with cooling Modular system allows for faster and easier expansion of capacity as data center needs change In conclusion, fiber optic MPO/MTP products offer numerous benefits for high-performance data centers, including high-density, preformed ends, multi-core connectors, and faster expansion of capacity. With the need for high-speed and high-capacity networks increasing, MPO/MTP solutions are becoming the ideal choice for building future data centers.
2. Our MPO patch cord factory show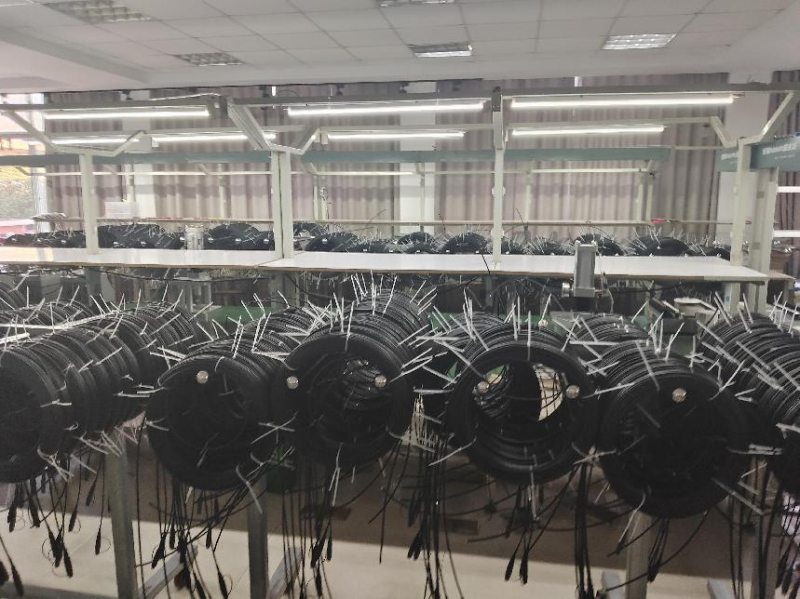 MPO End-Face 3D Interference Index
Item (IEC-61300-3-30)

Minimum

Maximum

Radius of curvature (mm)

ROC-X(ABS)

2000

\

ROC-Y(ABS)

50mm

\

Angle

Angle-X

-0.2°

-0.2°

Angle-Y

APC

7.85°

8.15°

PC

-0.2°

-0.2°

Fiber height (nm)

1000nm

3500nm

Max.DH.All Fiber:

-300nm

300nm

DH.Adj:

-300nm

300nm

DH.Ave Fiber:

-300nm

300nm

Core Dip:

SM

N/A

N/A

MM

-200nm

300nm
3. Services You May Interested
Packaging requirements
We can provide regular packaging, exquisite packaging and customized packaging.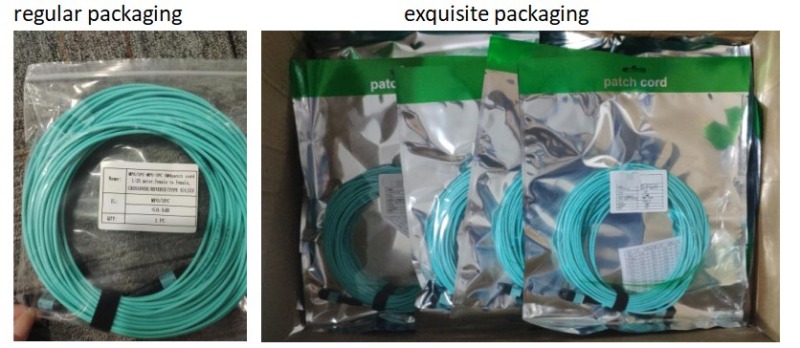 Test equipment
After the finished production, the product can be inserted loss test, polarity test, Fluke test, end face test, etc. Transportation We have many senior cooperative agents, to provide you with cheap and efficient air, sea services.
Technical Support
In order to make you better understand the product, we can provide technical specifications and calling or video technical guidance.