Data Center Solution
Fibeye provide you with an integrated data center solution that covers various application scenarios such as industrial parks, factories, schools and communities. Fully meet your needs for building, expanding, renovating and optimizing machine rooms.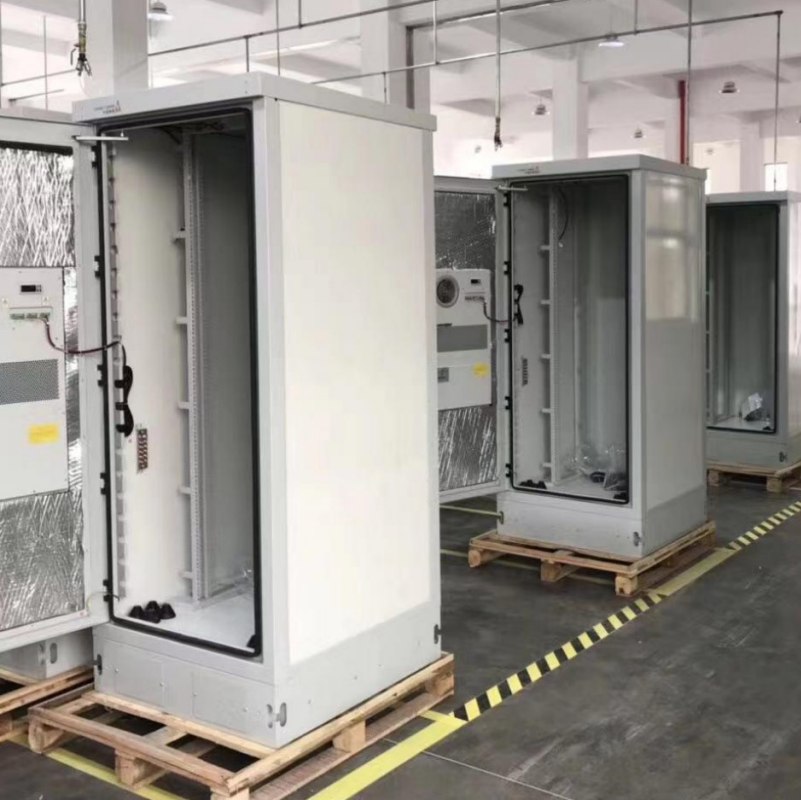 ---
---
1. What is Data Center
Data center is a room, building or facility that houses IT infrastructure for building, running, and delivering applications and services, as well as storing and managing data related to these applications and services.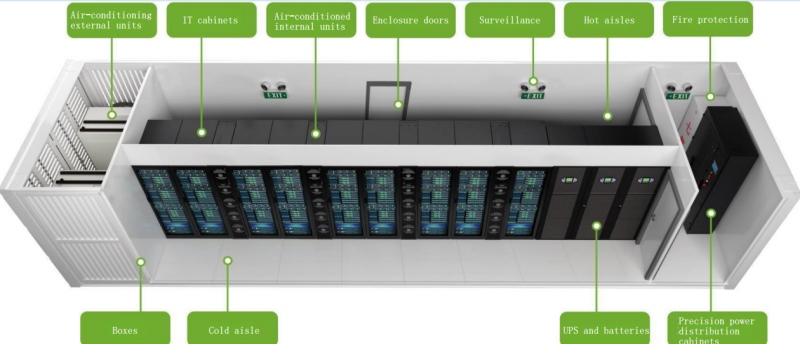 In recent years, data centers have evolved from private, locally controlled facilities that serve a single enterprise to remote facilities owned by cloud service providers or networks of such facilities that accommodate virtualized IT infrastructure for shared use by multiple enterprises and clients.
2. What Support Can You Get From Us
Fibeye provides one-stop solution for data center procurements tailored to your specific needs. We offer detailed product information and tech support to meet your requirements.
Our technical team's core members have rich experience in ICT technology applications. We has 11 invention patents, 88 utility model patents and several software copyrights.
We have also obtained ISO9001:2000 quality management certification, ISO45001 occupational health and safety management system, ISO14001 environmental management system, CCC mandatory certification and TIER product certification.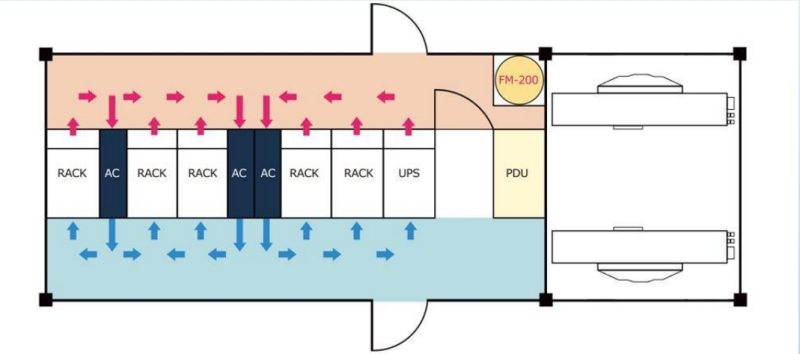 With a sophisticated smart data center production base and advanced ERP information management system, we can ensure the quality of our products and timely delivery.
3. Full Products Introduce
Cabinet-type data room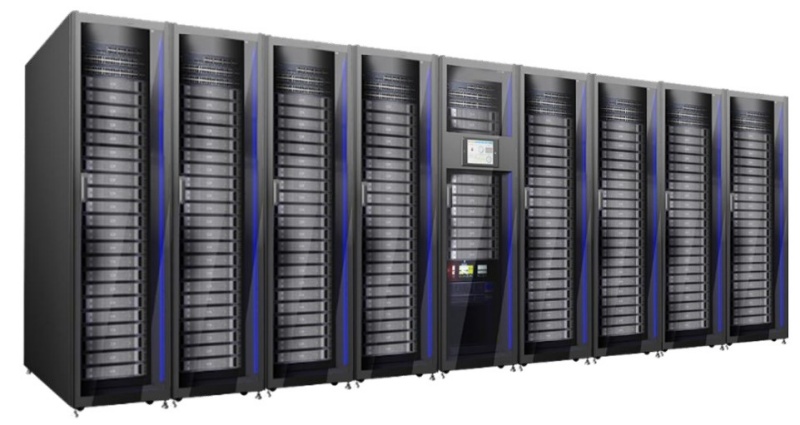 Fibeye integrated intelligent data center cabinets feature modular design enabling easy expansion and addressing space limitations.
They suit for unified business management and have functions like energy measurement, fingerprint recognition, Bluetooth connectivity and remote management.
We offer a comprehensive solution with an integrated UPS power system, power distribution system, cooling system, fire protection system, environmental monitoring system and cabinet system.
These components combine to create a compact, standalone space adapt to diverse construction environments.
Micro-module data room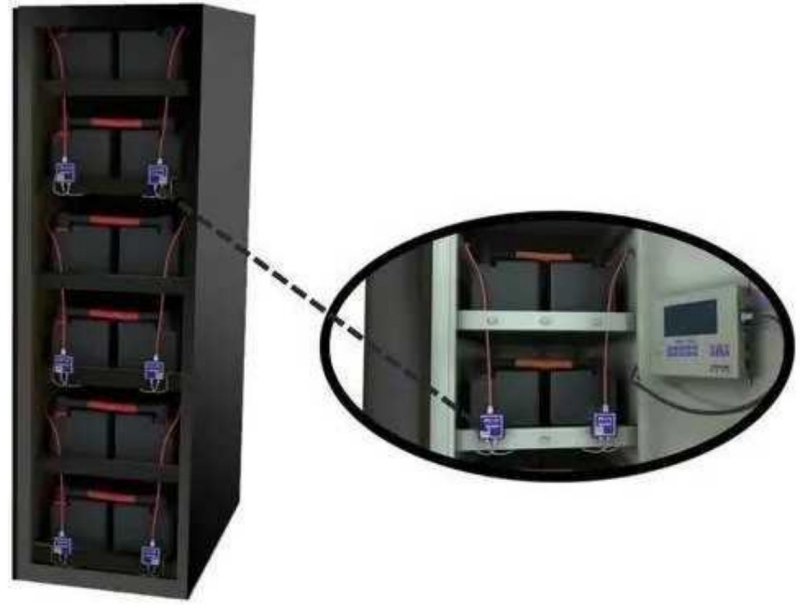 Fibeye Micro-module Server Room is an intelligent and efficient all-in-one solution to meet your data center needs. It seamlessly integrates the physical infrastructure for power supply, fire protection, monitoring, management and maintenance, as well as capacity expansion. Our product includes functional modules such as UPS power supply, power distribution, cabinets, monitoring, and cabling systems.
At our company, we understand that every business has unique requirements. That's why our Micro-module Server Room is designed to be flexible and scalable, adapting to your changing needs. Its modular design makes it easy to install and maintain, saving you valuable time and resources.
Whether you're a small telecom operator or a fiber product distributor, our Micro-module Server Room is the perfect solution for you. Don't let infrastructure challenges hold you back – choose our Micro-module Server Room and experience the benefits of a reliable, efficient, and intelligent data center solution.
Enclosed cold aisle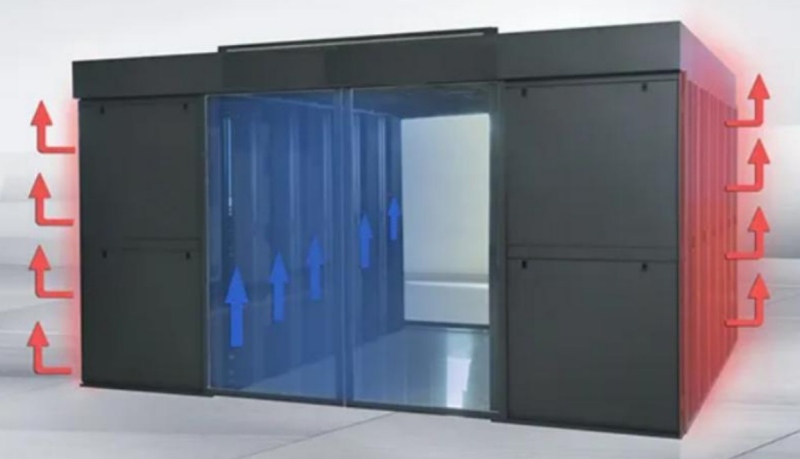 Closed Cold Aisle solution includes front and rear moving doors, flip-up skylights, mounting keel, temperature and humidity detection, smoke and fog detection and control unit.
With its stable structure, good airtightness, heat insulation and fire control function, it's a reliable solution for your data center needs.
Through targeted product structure design, our Closed Cold Aisle solution ensures efficient hot and cold airflow while avoiding energy waste caused by the mixing of hot and cold airflows in traditional server rooms.
The location of the air inlet and outlet of the equipment in the machine room and the cold channel is optimized, allowing for working hot and cold airflow in and out through space isolation.
Fibeye Closed Cold Aisle solution is prefabricated, greatly reducing the construction period and difficulty, resulting in cost savings and increased efficiency for your green room. It also adds value to the construction and use of your data center.
Network Cabinet Room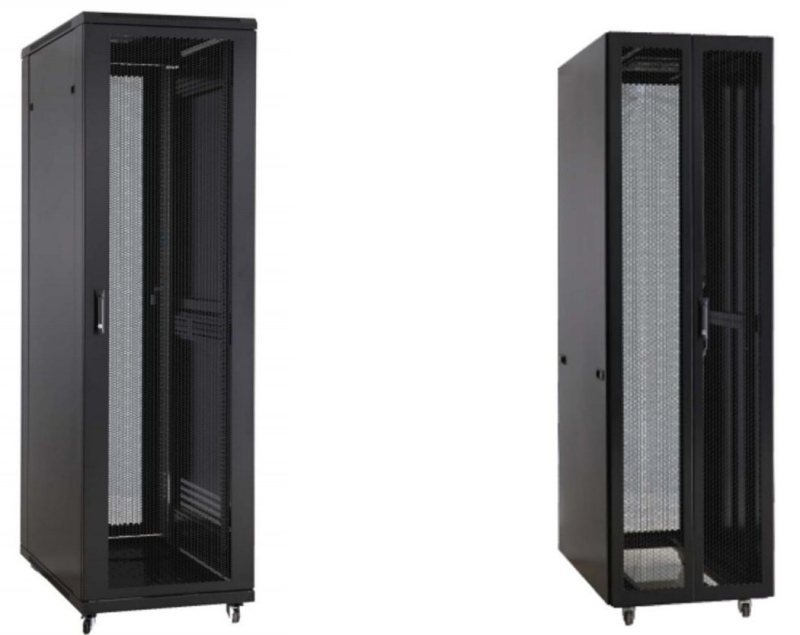 Fibeye network cabinets are designed with both usability and safety in mind, ensuring the safety of operators and high reliability of IT equipment. They are easy to operate, install and maintain with safety protection facilities.
Our network cabinets feature a standardized, serialized design, making them easy to integrate into your data center.
Base station server room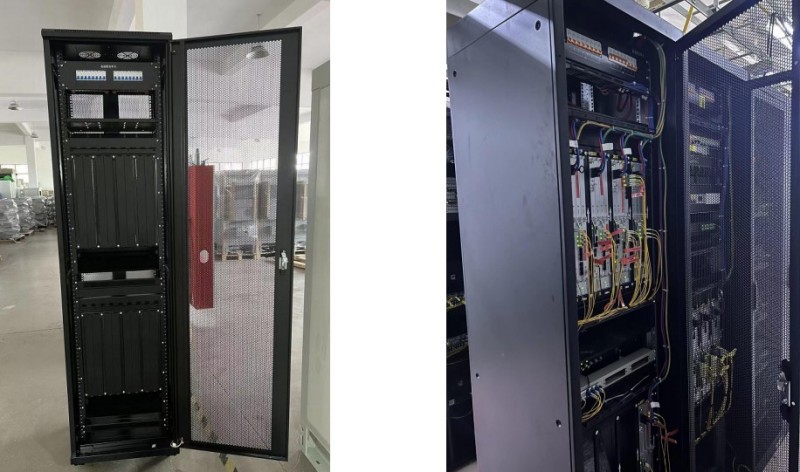 Fibeye Base Station Room is a targeted product designed for operators and tower companies to construct public or private networks. With the large power consumption and high heat dissipation characteristics of BBU baseband pool in the 5G era.
Our Base Station Room is available in two types: the indoor BBU centralized cabinet and outdoor integrated cabinet. They are designed to adapt to various construction scenarios and meet the diverse needs of server rooms.
Contact us for more informations about data center solutions!