Fiber Optic Terminal Box Manufacturer
Fiber optic terminal boxes, also known as fiber termination boxes (FTBs), are essential components in fiber optic networks.
Designed to provide a safe and secure housing for fiber optic cable termination.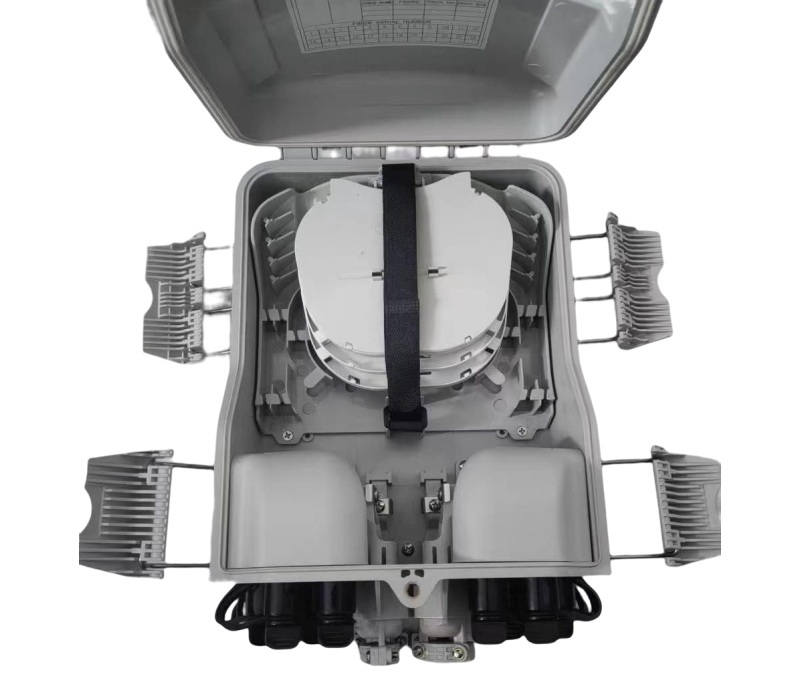 ---
---
Fiber optic terminal boxes play a crucial role in protecting splices, ensuring reliable connectivity and enabling efficient distribution.
With their diverse types, fiber optic terminal boxes are versatile solutions for a wide range of network installations.
Types of Fiber Terminal Boxes
Straight-through Terminal Box: Ideal for single-line connections, this type of terminal box features a single external hole for the receiving line, allowing for straightforward cable connection.

Branched-type Terminal Box: Designed for more complex network configurations, the branched-type terminal box offers multiple holes for receiving lines, facilitating the termination of multiple fiber optic cables and enabling efficient branching within the network.

Based on Fiber Capacity: Fiber termination boxes are available in various capacities, including 2-in, 8-out, 4-in 24-out, and 4-in 12-out options, accommodating different network requirements and allowing for seamless expansion as needed.

Based on Shell Material: Fiber termination boxes are available in both plastic and metal shell options. Plastic shell terminal boxes are lightweight and cost-effective, while metal shell terminal boxes offer enhanced durability and protection in challenging environments.

Based on Style: Terminal boxes come in different styles to suit various installation needs. Options include rack-drawer, wall-mounted, desktop-type, and other configurations, ensuring flexibility and convenience in different network setups.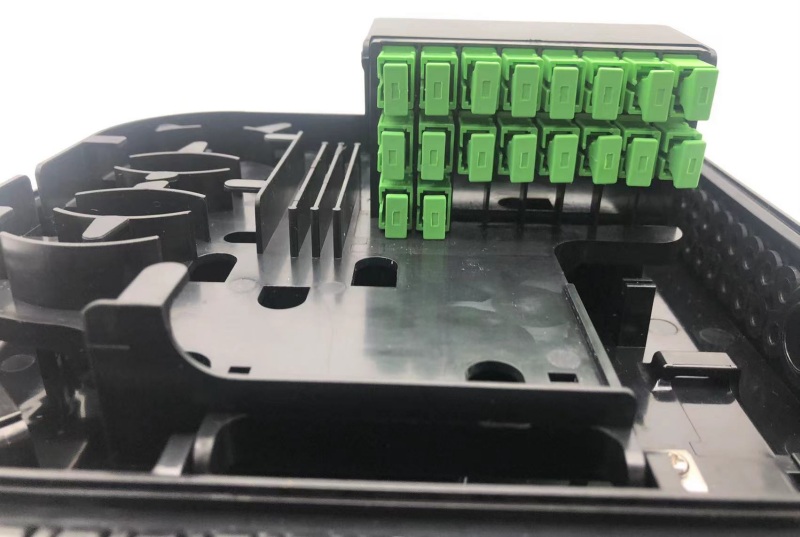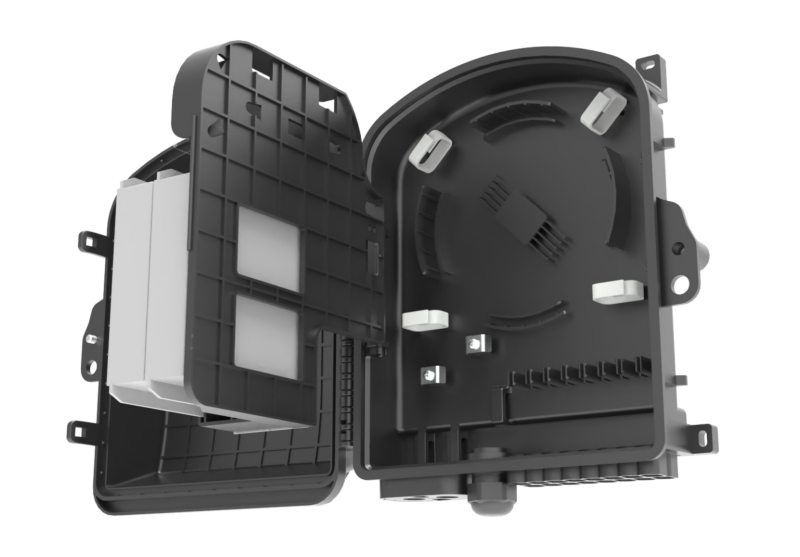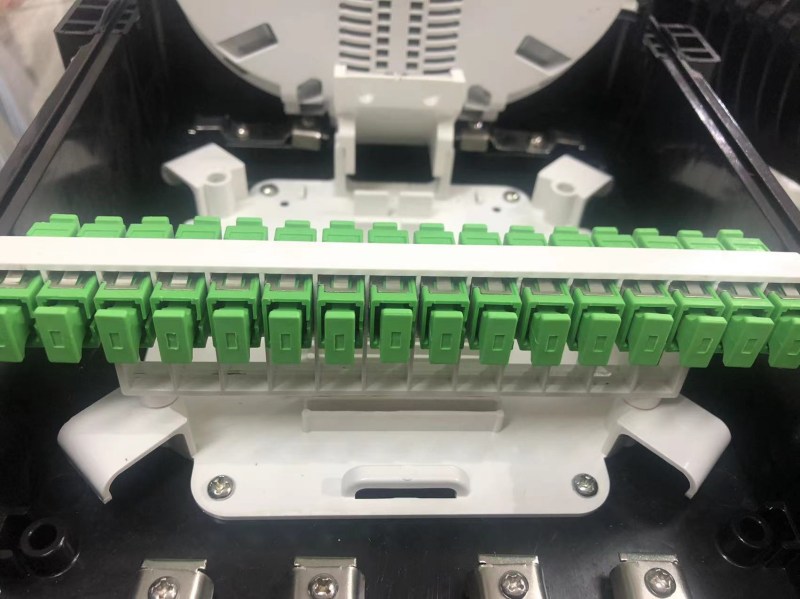 Applications of Fiber Optic Terminal Boxes
FTTH (Fiber to the Home) Projects
Network Cabling and Infrastructure
Outdoor Connections and FTTH Networks
Telecommunication Networks
Fiber optic terminal boxes are indispensable components in modern fiber optic networks.
Choose the right type of fiber optic terminal box to meet your network requirements and enjoy the benefits of efficient fiber termination and connectivity.